Water Damage
Respond | Detect | Dry | Protect
Fire Damage
Clean | Prep | Restore | Return
Disinfection
Clean | Sanitize | Disinfect
24/7 Disaster Restoration Assistance to Restore Your Peace of Mind
Serving Berkeley, Charleston & Dorchester Counties.
Got Water Loss? Call the BOSS!
Contact us now for a
Free Disaster Assessment
When your home or business is damaged by fire, water or other forms of natural disaster you need immediate response. Peace of mind begins with a call to the Disaster Restoration Experts at BOSS. With over 20 years of exceptional service, our certified technicians provide restoration solutions for all levels of damage.
BOSS Disaster Restoration, Inc. is experienced in working with all major insurance companies. BOSS is on many of the insurance companies Premier Service Provider programs.
WE HELP WITH YOUR INSURANCE CLAIMS FROM TOP INSURANCE PROVIDERS TO RESTORE YOUR HOME, YOUR BUSINESS, AND YOUR PEACE OF MIND.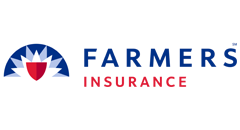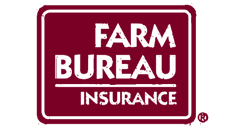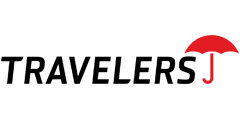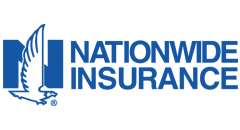 The Certified Water Damage Technicians at BOSS Disaster Restoration have been helping to restore homes and businesses in the Greater Charleston Tri-County Area for over 20 years. Count on us to provide you with restoration solutions for all situations and damage levels. Water, fire, and disaster: we fix it all!
Serving the Tri-County Area since 1993
BOSS goes where the Disaster happens! We service the greater Charleston Tri-County Area. Our IICRC Certified Technicians are timely, friendly and efficient.
For EMERGENCIES rely on our 24/7 IMMEDIATE RESPONSE!